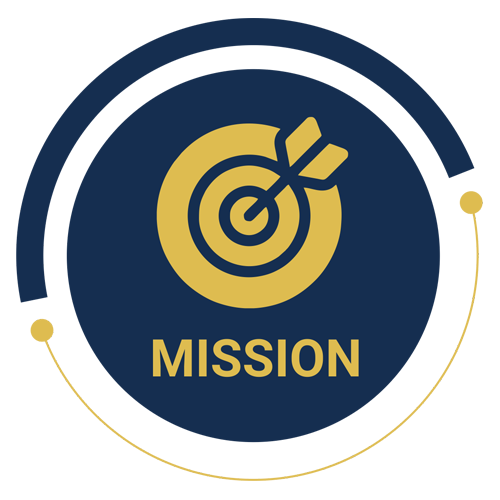 YUKTI HERBS herbal manufacturing company strives to incorporate the essence of the word 'Yukti,' as per the Ayurveda glossary. Towards that end, our mission is evident from the following clearly-defined goals and objectives:
To follow the principles of Ayurveda in offering 'all natural' products, with no side-effects
To provide the best disease-specific herbal formulations based on research and guidance of experienced MD Ayurveda doctors
To understand the requirements of individual patients and offer personalized solutions for their ailments
To use wisdom from Ayurveda texts for achieving success in treatment of diverse diseases
To apply Ayurveda knowledge for developing new herbal products for desired disease-treatment results
To promote the need for 'situational applications' of Ayurveda products.
In a nutshell, YUKTI HERBS is an Ayurveda-centered endeavor towards holistic and sustainable healthcare. We want to share knowledge of Ayurveda with all generations of users — old as well as young. From that perspective, spreading awareness about healthy living is one of our core objectives.
The YUKTI HERBS vision is to fittingly position the traditional Ayurveda medicine system in the modern-day healthcare and wellness industry. The launch of the company comes at the time when there is an increasing interest in alternative medicine systems because of the escalating costs and harmful side effects of Western medicine systems.
The vision of YUKTI HERBS is deeply rooted in the two primary principles of Ayurveda since ancient times. These two principles, incorporated in our visualization of the future of Ayurveda, are:
Keeping the body, mind and soul in balance
Maintaining perfect health and well-being..
YUKTI HERBS aims to reach the benefits of Ayurveda to the masses, so that healthy living becomes a life-long priority of every individual. The company wants to ensure that healthy diet and healthy lifestyle become a part of all homes
Currently, YUKTI HERBS offers meticulously-prepared herbal formulations for managing various disorders. However, the vision of the company for the future is to offer wide-ranging Ayurvedic treatments such as Panchkarma (five-action cleansing therapy), Shirodhara (ancient Ayurvedic therapy, especially for treating mental illnesses), and several other therapies.
Finally, since globalization has brought the whole world much closer, YUKTI HERBS envisions a notable 'global presence' in the future. The company projects the availability of its products and treatments all across the world. In order to make this vision a reality, the company plans to open healthcare and wellness centers worldwide in the coming years.
YUKTI HERBS vision: To deliver an unparalleled Ayurvedic medication experience to all people, at all places!!
The strength of YUKTI HERBS as a herbal manufacturing company lies in the core values on which it has been founded. Despite being a business venture, the company remains committed to its founding principle of improving the health and well-being of people. The fundamental goal of the company is to establish a comprehensive approach to Ayurvedic healthcare. The core values which underscore YUKTI HERBS' unflinchingly efforts to achieve its targeted goals are:
Offering ingenious healthcare solutions in line with the 'yukti' concept
Ensuring the authenticity of all herbal products
Guaranteeing the purity and quality of all herbal compositions
Advancing the acceptance of Ayurveda worldwide
Following the 'grow together' belief for patients, staff-members and all other associates of the company