Ayurveda vs. Modern medicine
The objective of YUKTI HERBS is to provide yukti-supported personalized Ayurvedic treatment to people suffering from various diseases. From a broader standpoint, the company is founded on the lines of the fundamental concept of Ayurveda which is to 'heal' human beings as a whole rather than merely cure them of diseases.
As compared to Ayurveda, the key focus of Western medicine system is largely on 'cure' of diseases. In fact, the treatment of diseases with allopathic medicines generally suppresses the symptoms of diseases, which leads to several harmful side effects. Ayurvedic treatment, on the other hand, is essentially a holistic treatment system, which aims at restoring the health and well-being of the sufferers without any adverse side effects.YUKTI HERBS intends to follow the traditional 'overall healing' approach of Ayurveda. The company offers ingenious Ayurveda solutions to heal people affected by different disorders, including chronic disorders!!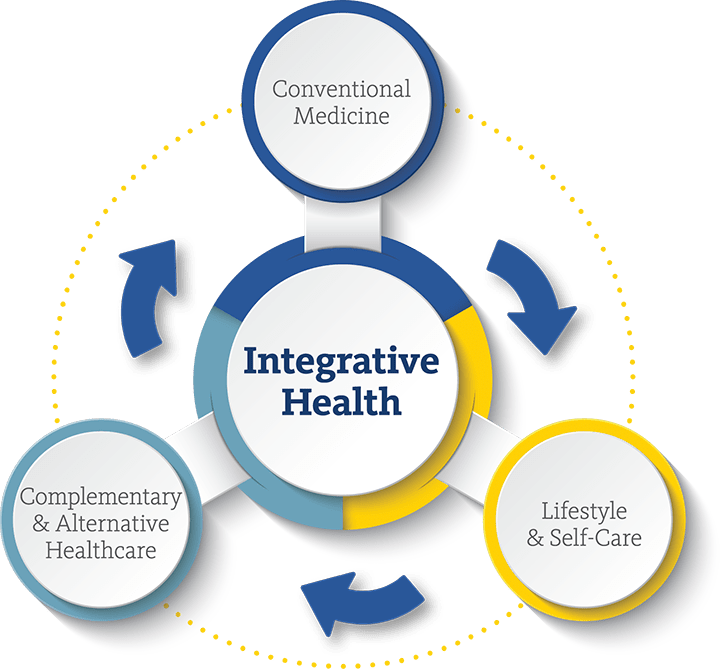 YUKTI HERBS – A holistic and integrative approach to healthcare
YUKTI HERBS has undertaken the noble task of 'healing' people by providing ingenious Ayurvedic formulations to manage diseases. The company poses a significant challenge not only to allopathic treatment of diseases, but also to its existing competitors in the herbal-manufacturing arena.
YUKTI HERBS founder, Ms. Saakshi Verma, felt the need to set up a new herbal manufacturing company that centers on the 'concern' for good health and well-being of all individuals. She founded the company to offer ingenious Ayurvedic solutions to heal people after she noticed the apparent indifference of existing Ayurveda and allopathic-medicine practitioners towards the agony of patients affected by different health conditions. Some of the factors that triggered the creation of YUKTI HERBS herbal manufacturing company are:
YUKTI HERBS is a distinguishing herbal manufacturing company which stands apart from other Ayurvedic and allopathic drug manufactures because of its holistic and integrative 'body-mind-soul' healing approach!!
YUKTI HERBS - Focus on profits with results
YUKTI HERBS is a business enterprise which is notably different from most of the current businesses operating in the field of medicine, both Ayurvedic and allopathic. The other drug-manufacturing companies are predominantly focused on making profits from their business ventures. The medicine-related endeavors of these companies are largely directed towards the achievement of their own business goals rather than the overall well-being of the patients.
However, YUKTI HERBS focuses on profits along with 'healing and overall healthcare' results. The word 'Yukti' is the key driving force behind the company's healthcare efforts aimed at becoming a result-oriented gainful enterprise. The company's Ayurvedic healthcare concept revolving around 'yukti' has three key dimensions:
In brief, YUKTI HERBS strives to improve the core competency of Ayurveda, while ensuring that the traditional principles of herbal healthcare are not compromised in any way. The company aims to use 'yukti' to provide personalized Ayurvedic medications which will tremendously increase the value of healthcare for people affected by different health conditions!!