online Consultant banner 1@3x
One Ayurveda Many Possibilities World Class
Panchakarma Facility
We offer the most hygienic and Authentic Panchakarma, guided by doctors and executed by trained and certified therapists.
Best Selling Herbal Products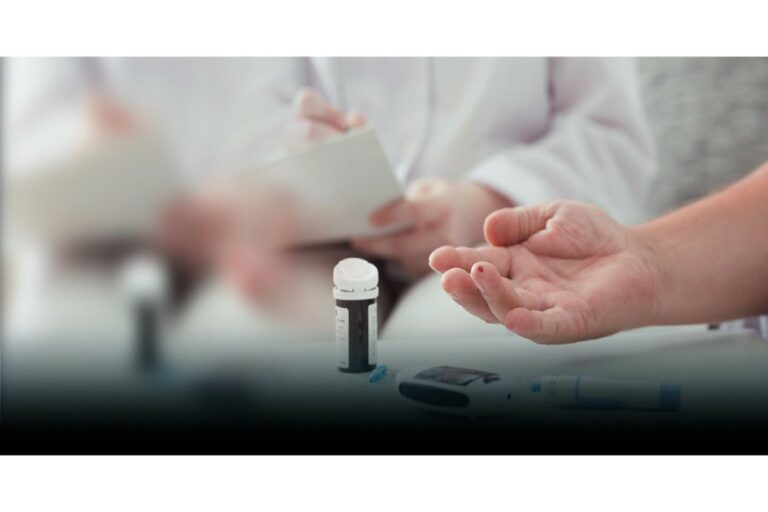 Type-II Diabetes
Ayurvedic Treatment
Type-II Diabetes is a disease, whereby Agni function is diminished and is predominantly a Kapha disorder but is also influenced by Vata and Pitta in the human body. This results in build-up of sugar levels in the blood and low metabolic rate in the body. Diabetes Mellitus is denoted as Madhumeha in Sanskrit, where 'Madhu' means
Liver Disease
Sign and Symptoms
Liver (Yakrit) commonly known as the metabolic clearing house is the largest gland as well as the largest solid organ, which is only found in vertebrates and carries out approximately 500 essential tasks that the body needs to survive. The liver is considered as the busiest organ in the body as it synthesizes proteins,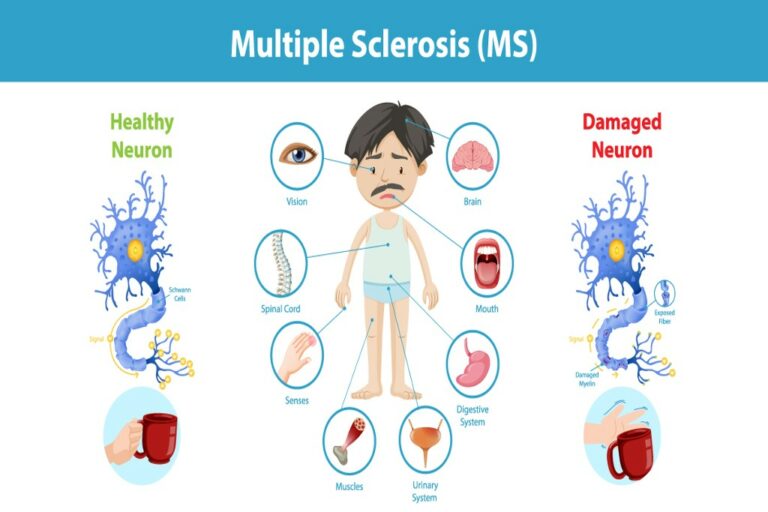 Multiple Sclerosis
Herbal Remedies
Multiple Sclerosis (MS) is one of the most common auto-immune disorders. In Ayurveda, there is no direct description of Multiple Sclerosis but based on the similarity of signs and symptoms, it is co-related to "Snayusadam with Nadibalakshayam" or aggravation of "Vata in Sanayu" or "AsthiMajjagata Vata". MS dis
What Patients Love About Us ?
I had early-stage fatty liver symptoms. Called the team at Yukti Herbs. Was my first experience with Ayurveda. Made an early recovery.
Rampal .D
I am selective when it comes to picking Ayurveda brands. I wanted to try Reno Savior (Kidney health). I can see the benefits. got the consultation, ordered the product
S. Sharma
I want to take the time to highlight the good work done by Yukti Herbs. It is too early to leave a product review. They won my trust with detailed diagnosis.
Sonu