2560-by-900-without-button (2)
2560-by-900-without-button (2)
2560-by-900-without-button (2)
2560-by-900-without-button (2)
Dr. Suhas Sakhare
Dr. Ajay Solanki
Dr.Ramanpreet Kaur
Dr. Rita Behl
Dr. Sanjoni Sharma
Dr. Pragati Ashok Katariya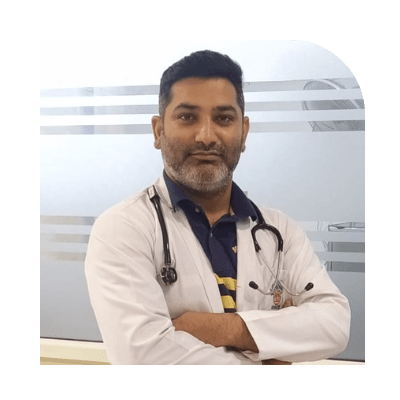 Dr. Vinod Barwal
Dr. Jaineet Dhillon
Dr. Aishwarya Koyande
Allergies
Cardiac Care
Liver Care
Renal Care
Diabetes Care
Digestive Care
Male & Female Health
Immunity


Joint Care
Skin Care
Shop Herbal Supplements By Ailments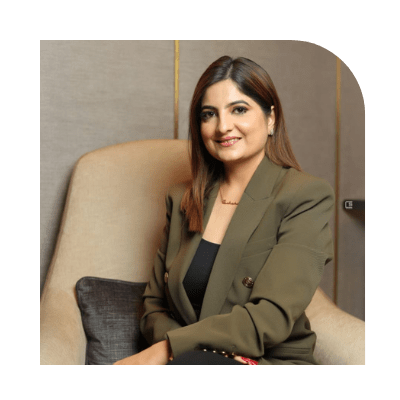 Nutritionists Sakshi Gandhi
Nutritionists Tanvee Singh
Nutritionists Harpreet Kaur Ghai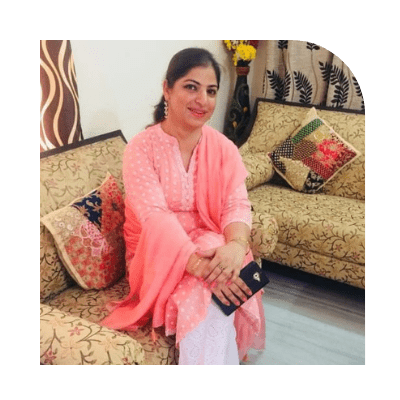 Nutritionists Komal Virk
Designation: Senior Ayurveda Diet Consultant
About
Dr. Rita Ben is a renowned Avurvedic practitioner & educator and has an experience or over 15 years. Besides being a physician, Dr. Behl is a well acclaimed Yoga therapist, waturopatny and pancnkarma expert. She strongly believes that a good diet can make all the difference and that is why, she has founded and is successfully running Universal Diet Academy with a team of over 25 Ayurveda diet experts. Dr. Behl finds peace in giving back to the societv. and is thus a member of various NGOs where she contributes by spreadinc awareness through lectures and seminars. She is an all rounder in the true sense of the word.
Dr. Rita Behl
Designation: Consulting Doctor
About
Dr. Ankit Aggarwal is an Ayurveda & Panchkarma practitioner and has been treating patients for more than 10 years. He has successtully treated many patients with PCOD PCOS, Thyroid, Gastritis and Fatty Liver. Dr. Aggarwal believes that the best way to analyse a patient's condition is to understand their body type and treat them accordingly by using good quality herbal supplements and giving detailed guidance on diet & lifestyle.
Dr. Ankit Aggarwal
Designation: Consulting Doctor
About
Dr. Pragati Ashok Katariya is renowned Ayurvedic physician and holds a MD In Kayachikitsa and has an experience of over 10 years. She is an expert in treating Rheumatoid Arthritis Gastrointestinal Disorders. Skin Disorders and Osteoarthritis. She is a Panchkarma specialist and has been treating patients using shirodhara, leech therapy, agni karma, etc Dr. Pragati is a wonderful counsellor and believes that half treatment is completed when the patient stays positive about the treatment. She is determined to modernise Avurveda by keeping the treatment methods up to date while maintaining the authenticity of the ancient system of medicine
Dr. Pragati Ashok Katariya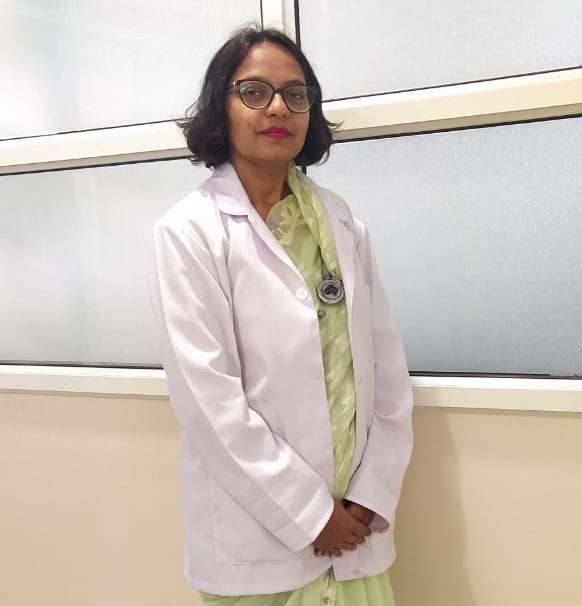 Designation: Consulting Doctor
About
Dr. Vinod Barwal is an experlenced Avurvedic onvsician who holds an MD In Kavachikitsa He has an experience of over 11 years and is dedicated to spread awareness about AVurveda. He is an expert In treatina neuromuscular & musculoskeletal disorders, Skin & digestive disorders. Dr. Barwal believes that the best way to increase knowledge is to teach and nence, ne nas delivered quest lectures througnout India ana attended various national and international seminars.
Dr. Vinod Barwal
Designation Consulting Doctor
About
Dr.. Jaineet Dhllon has been practicing as an Avurvedic consultant, nutritionist and Panchkarma therapist for over 5 years. She has successfully reversed cases of PCOL Diabetes, Fatty Liver. Digestive ailments and other lifestyle disorders. She has an expertise in counselling patients with mental health issues. She is a firm believer of home remedies and strongly recommends her patients to follow a healthy lifestyle and proper treatment to achieve the desired results.
Dr. Jaineet Dhillon
Designation: Senior Consulting Doctor
About
Dr. Aishwarya Koyande is a gold medalist and holds a MD in Rasa Shastra and Bhaishajya Kalpana (Pharmaceuticals). She is an experienced practitioner and has pursued her dream to cure patients with Sandu Pharmaceuticals and Charak Pharma in the past. Dr. Koyande's greatest experience has been serving patients and saving lives in the times of pandemic. Her strengths include proper diagnosis and right treatment of patients. Dr. Koyande believes in keeping herself up to date with latest medical advancements and tries to incorporate them in her practice while keeping the integrity of the ancient system of Medicine inact.
Dr. Aishwarya Koyande
Kudos to Yukti Herbs for offering high-quality herbal products! I was initially quite skeptical about using herbal medicines, but after using Livo Savior – their ultimate product for liver health, I am highly impressed as results for so quick and satisfying... Moreover, products are of international standard packaging from inside and outside for overall good health and well-being.
Well, done Yukti Herbs, for making a distinguishing mark in the field of herbal products! I recently used some herbal products manufactured by the company. I can vouch for the fact that the products are of a very good quality and guarantee 'value for money'! Keep up the exceptionally good work. Best wishes…
I wish to share my experience related to the use of 'Roz Out' herbal formulation for constipation from Yukti Herbs for my mother. My mother was suffering from chronic constipation from a long time, and she had tried several allopathic and ayurvedic medicines. Some medicines provided temporary relief, but a permanent solution appeared impossible. However, I finally found the much-needed relief from constipation when I got 'Roz Out' and given to my mother. I must admit that it is an excellent herbal product for relieving constipation in a safe and natural manner, as she is now perfectly fine.
I want to extend my thanks to Yukti Herbs for their marvelous herbal product – called Roz Out – for treatment of my severe constipation. I used to feel a lot of discomfort and heaviness after meals and tried several medicines. The best medicine, by far, is Roz Out, which has had a wonderful effect on my digestive system! It has improved my digestive process tremendously and has also relieved me of the 'heaviness' problem due to constipation. Thanks!
'Roz Out' from YUKTI HERBS is an amazing herbal product for improving gut health. I have tried this product personally – after using several other medicines also – for strengthening my digestive system. This product has effectively relieved me from constipation. Roz Out is an undoubtedly a superb regular-use product for digestive health.
I was suffering from acute pain in the lower right side of my abdomen. Since the pain was apparently due to fatty liver, I tried Yukti Herbs' Livo Savior. I was assured by Dr. Mohan at Yukti Herbs that the product can reverse any kind of liver damage, fatty liver can easily be reversed. And, I must say, that the product lived by to the doctor's assurance! I have taken Livo Savior regularly and it has relieved me from fatty liver completely --- it is truly a 'liver savior'!!!
I would like to compliment Yukti Herbs for their marvelous product 'Livo Savior' for liver health. The use of the product has shown excellent results. It helped me fight the later stages of fatty liver, with remarkable outcomes. Over a period of two months of Livo Savior use, the results of my Fibroscan tests for measuring the amount of scarring in the liver dropped notably from 37 kpa to 12 kpa! I hope that the results will improve further in the future --- Thanks to Livo Savior!
I had been struggling with the problem of irregular periods for years --- until I used Nari Savior product by Yukti Herbs! This herbal product is definitely much better than all other female health products available in the market. It contains pure and standardized extracts of several beneficial herbs known for managing female-health problems. Nari Savior is definitely recommended for all kinds of periods-related problems --- the use of the product means no more irregular periods! What a relief!
I was greatly concerned about the health of my son who was prone to pollen allergies. After trying numerous anti-allergy medications which were not much effective, relief finally came in the form of 'Immuno Hike' from YUKTI HERBS! Its regular use yielded terrific results in a short time. In barely two months, my son got relief from the niggling pollen allergies, which used to dampen his spirits so frequently. Immuno Hike is a wonderful immunity-boosting to fight against allergies - Thanks Yukti Herbs.
At Yukti Herbs, our endeavor is to administer herbal medicines to patients with 'therapeutic aptness,' in accordance with their body type (Prakriti) — state of Doshas – Vata, Pitta, or Kapha. Since doshas are the primary health-balancing energies, which reflect the unique nature of everyone.
YUKTI HERBS has undertaken the noble task of 'healing' people by providing ingenious Ayurvedic formulations to manage diseases. The company poses a significant challenge not only to the allopathic treatment of diseases but also to its existing competitors in the herbal-manufacturing arena.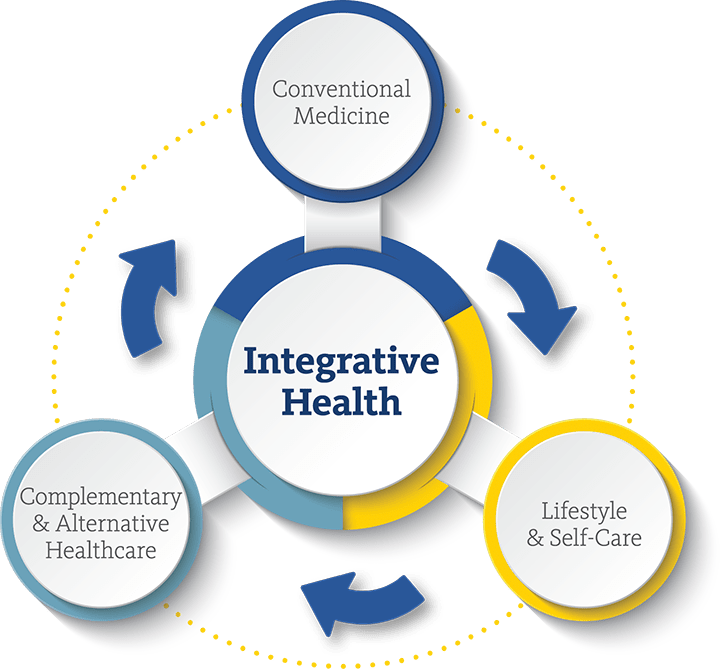 Ayurvedic Treatment
Liver (Yakrit) commonly known as the metabolic clearing house is the largest gland as well
Read More »
Disease & Treatment
Diabetes Disease – A silent killer Diabetes is a disease, whereby Agni function is diminished
Read More »
Disease & Treatment
Multiple Sclerosis – The relapsing, remitting, and progressive disorder Multiple Sclerosis (MS) is one of the most common
Read More »
No two individuals are alike, and neither are their body types. Health Experts at Yukti Herbs examine the patient with the objective to diagnose the root cause and offer personalized treatment.
Consultants are available through Phone / WhatsApp and Email for active and regular follow-ups.
DISCLAIMER : * This statement has not been evaluated by the Food and Drug Administration. This product is not intended to diagnose, treat, cure, or prevent any disease.